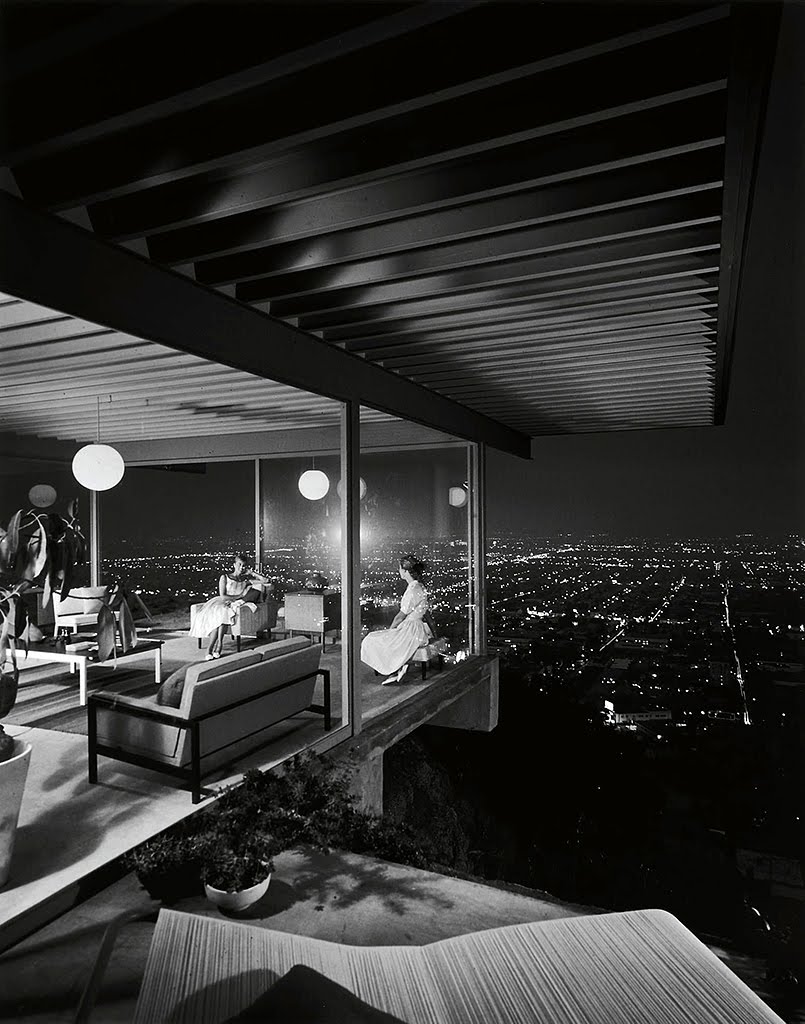 Stahl, Koenig + Shulman – A History of Case Study House No. 22
Posted on
February 12, 2014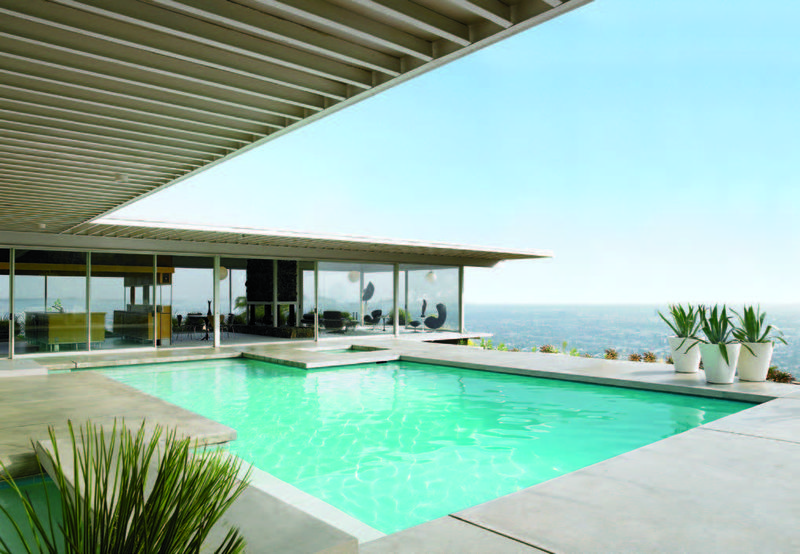 My favorite week of the year… Modernism Week in Palm Springs! Not familiar with Modernism Week? Here is a brief description taken directly from the organizers:
The mission of Modernism Week is to celebrate and foster appreciation of mid-century architecture and design, as well as contemporary thinking in these fields, by encouraging education, preservation and sustainable modern living as represented in Palm Springs.
Modernism Week's signature February Event is an annual celebration of mid-century modern design, architecture, art, fashion, and culture. This exciting "festival" takes place in February in the Palm Springs area of Southern California. It features more than 100 events including the Modernism Show, home tours, films, lectures, double decker bus tours, parties, walking and bike tours, a pre-fab showcase, vintage fashion, live music events, a vintage travel trailer exhibition, and more.
So in recognition of all things mid-century modern, I want to highlight one of the greatest pieces of architecture that came about during this era; the Stahl House, or better known as Case Study House No. 22. CH "Buck" Stahl and his wife, Carlotta, bought the land the house sits on back in 1954 for about $13,500. As a graphic designer and sign painter, Stahl created a model based on a few ideas of his own. In 1957 Stahl met an up-and-coming young architect named Pierre Koenig. Koenig was known for designing a number of steel and glass houses. At the time, Koenig had worked with John Entenza of Arts & Architecture Magazine to design Case Study House No. 21. So when Koenig proposed Stahl's project to Entenza as the next project, Stahl's dream home became part of the Case Study Program and from that moment forward, the project was known as Case House Study No. 22.
In just a little over a year, Stahl's vision and Koenig's design transformed the Woods Drive lot in Hollywood into a 2,200 sq. ft. masterpiece with 2 bedrooms, 2 baths and swimming pool with a remarkable view of Los Angeles. The end result was unlike any other architectural design at that time.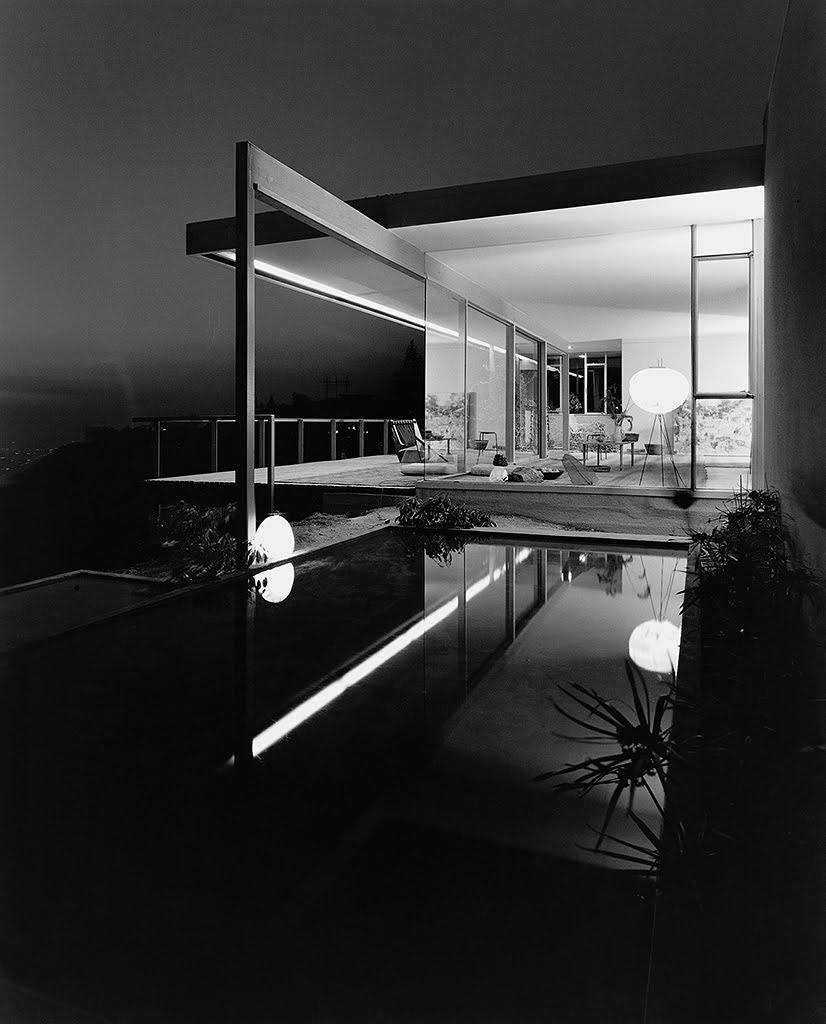 The Stahl House received high praise and attention for its amazing design, but it took photographer Julius Shulman to capture this iconic house with his lens. Shulman was known for photographing some of the era's best known architects, including Richard Neurta and Frank Lloyd Wright to name a few. Today, the Stahl House is considered one of the most iconic pieces of architecture in Los Angeles.
Interested in learning more about the history of Case Study House No. 22? Take a weekend trip to Palm Springs for Modernism Week. The Palm Springs film premier of "Nobody Famous Ever Lived Here" will screen on Saturday, February 15, 2014 as part of the Modernism Week festivities. For more information and to purchase tickets for the film, visit Modernism Week.