Modern Innovators: Charles & Ray Eames
Posted on
February 19, 2014
Last week during our highlight of Modernism Week, a history of the Stahl House was discussed.  If you recall, the Case Study Program was based in Los Angeles and ran from 1945 to 1966. Arts & Architecture magazine commissioned top architects to design and build inexpensive and efficient modern homes that could serve as models as a result of the post-WWII housing boom.
Of the many Case Study Homes, husband and wife duo Charles and Ray Eames designed and built a marvelous modern home and studio in Pacific Palisades. The Eames House was unlike any other commissioned work by the Case Study Program. This modern marvel took its design cue from Dutch painter, Pieter "Piet" Mondrian. The home was constructed out of pre-fabricated and industrial materials. The exterior is composed of white and colored panels of various sizes which are outlined by black steel beams. The house provides interesting textural contrast with the glass and steel of the structure's exterior.
So why did the program choose Charles and Ray Eames as the next in the series of Case Study Homes? Charles and Ray Eames are two of the most iconic American designers of the 20th century. Their combined work has contributed to innovative architecture, furniture design, industrial design and manufacturing; and let's not forget to mention the arts in general.  Charles considered the "architect" and Ray the "painter", together the couple flipped the modern furniture production with designs that recognized innovative functionality with each piece.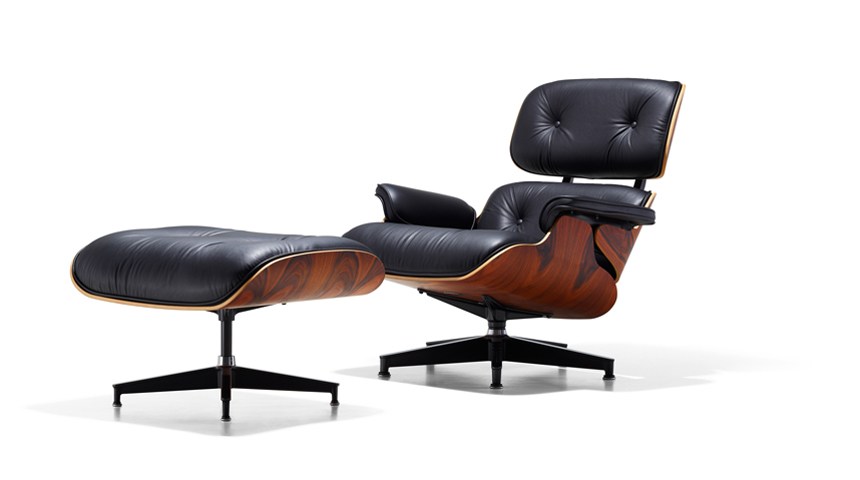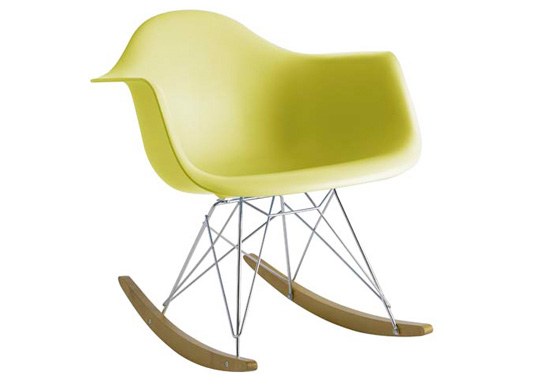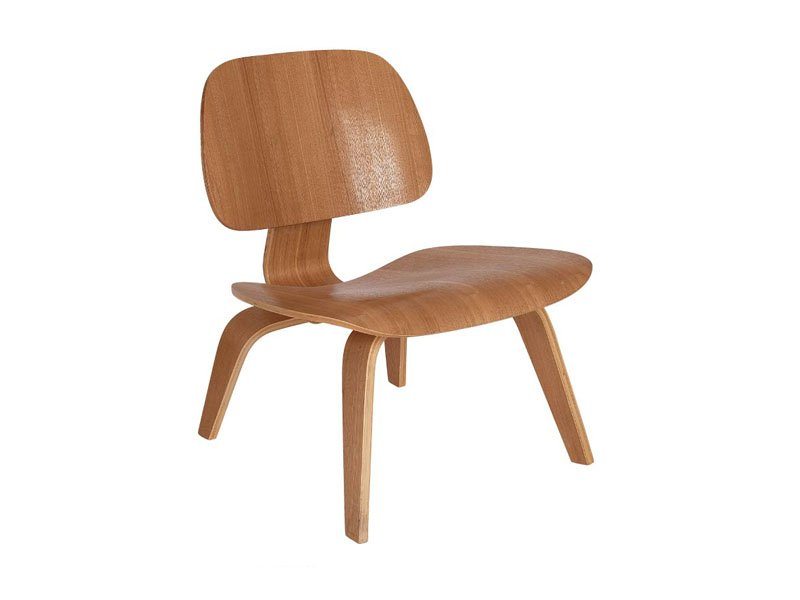 Today, Charles and Ray Eames are celebrated as pioneers of modern design. Their home in Pacific Palisades now functions as the Eames Office; a space committed to communicating, preserving, and extending the legacy and work of Charles and Ray Eames.  Numerous museums have highlighted the work of these innovators through various exhibits, and in the coming weeks, Ray Eames will have her time to shine; literally. On view from February 25, 2014 – May 4, 2014, the A+D Architecture and Design Museum of Los Angeles will showcase, in collaboration with the Williamson Gallery at Art Center College of Design and the Eames Foundation,  RAY EAMES:  IN THE SPOTLIGHT.  This exhibition will celebrate Ray's centennial, featuring rare, never-before-seen drawings and sketches from the years before her collaborations with late husband, Charles Eames.