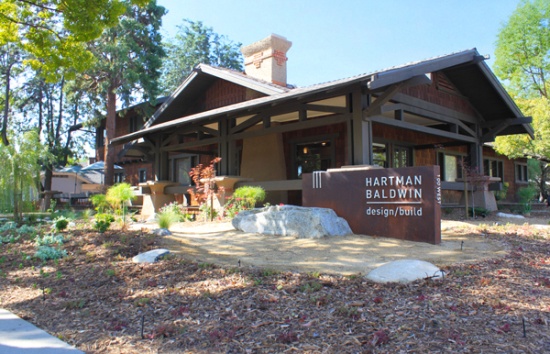 30 Years In the Making
This year marks the 30th Anniversary of HartmanBaldwin and what better way to commemorate this milestone than by finally putting in an office sign outside of our building.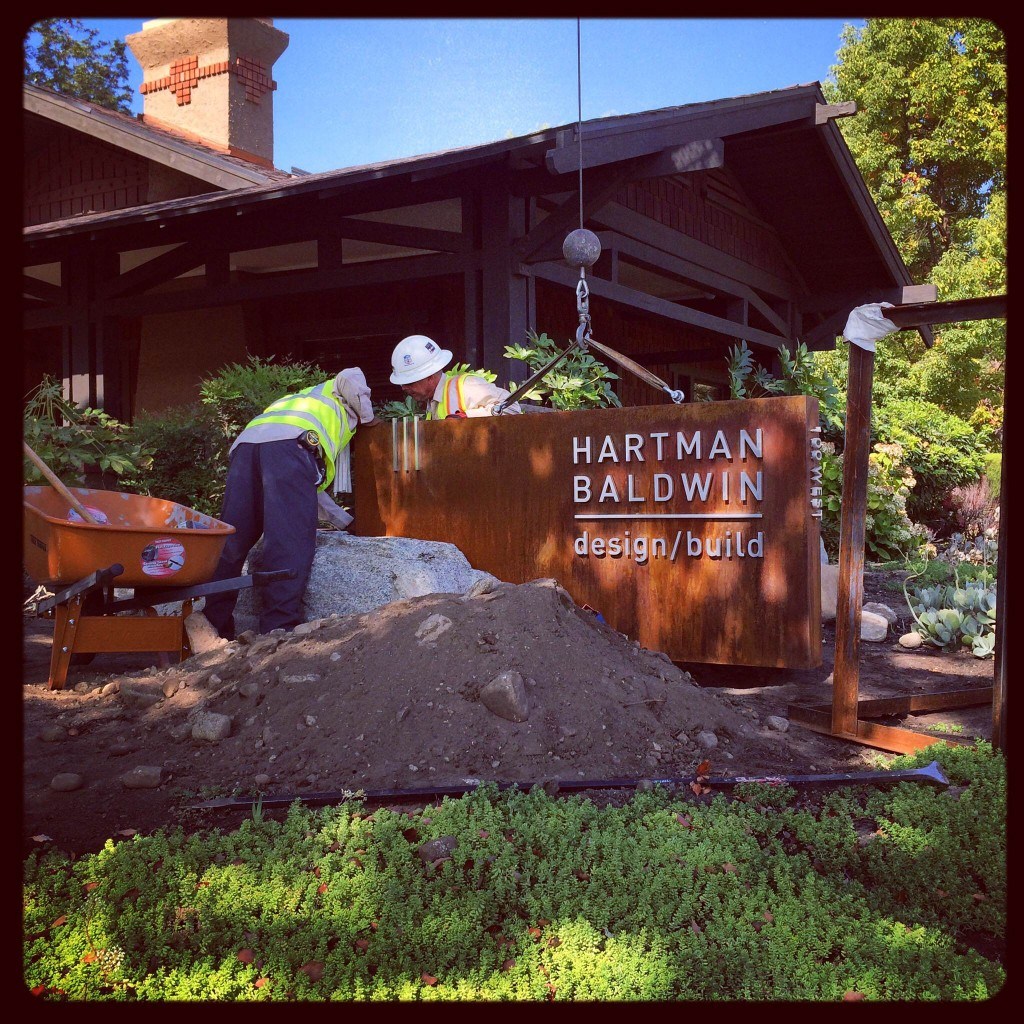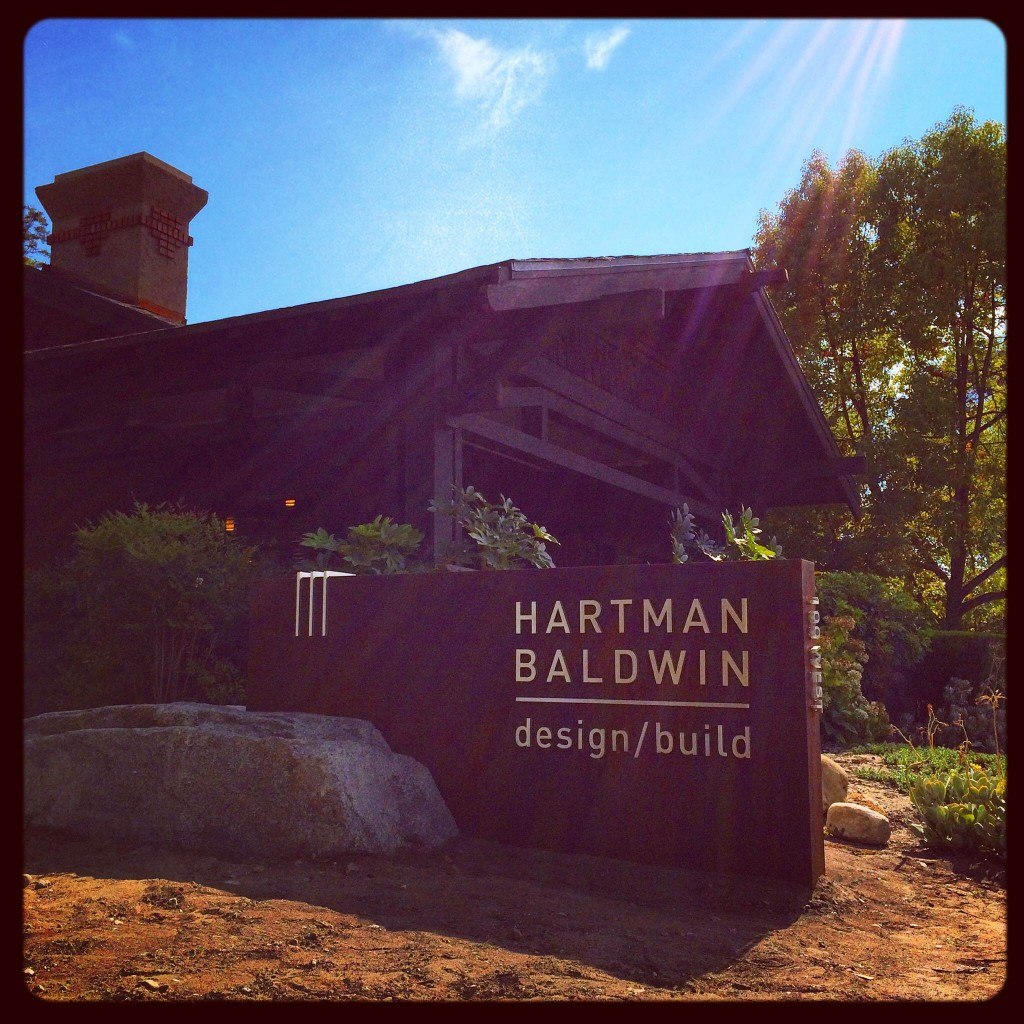 The finishing details like lighting and new landscape design will follow in the coming weeks. Keep an eye out for a more in-depth look at the Office Sign Project via our bi-monthly Project Spotlight blogs to learn more.
A big thanks to our friends, Sean and Milton Solomon and their staff at AD/S for helping us create a beautiful sign that represents our passion for design and craftsmanship.
About AD/S
AD/S specializes in the design and fabrication of signs, displays and fixtures. From the gleaming monolith that lights up the night sky to way-finding signage that guides you through airports, hospitals, and resorts, getting you to your destination. AD/S provides tangible and visual identities for communication through signage.