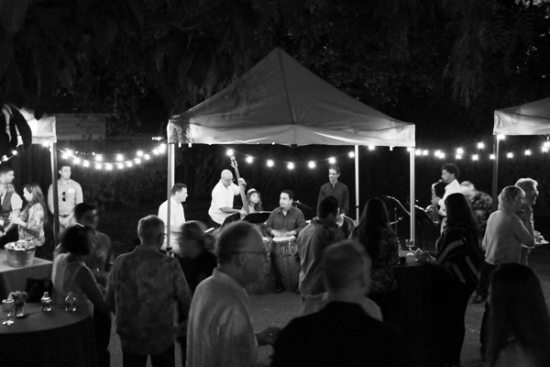 Celebrating 30 Years!
Posted on
October 22, 2014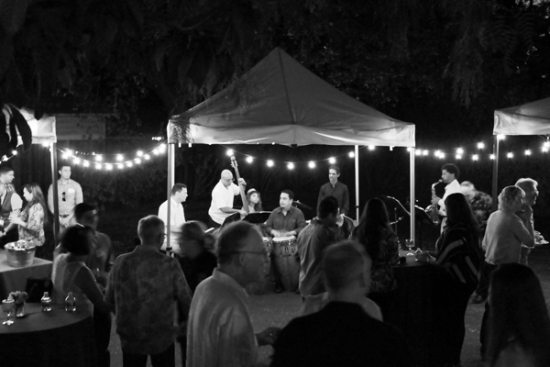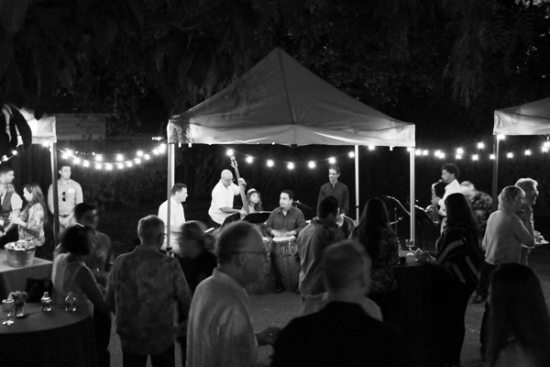 On Saturday, October 11, 2014 HartmanBaldwin Design/Build celebrated 30 years of mindfully crafted and award winning design with past clients, current clients and networking partners at our annual Friends of HartmanBaldwin Party.
The evening was filled with exquisite food catered by Chef Anita Dillon, copious amounts of cool treats by Dr. Bob's Handcrafted Ice Cream, live music provided by Ralph Guzman and Friends Latin Jazz, along with a wide array of carefully selected wine and craft beers. In adding to the ambiance of the evening, Outdoor Elegance Patio Design Center provided outdoor seating paired with a stunning fire chat pit; beautiful floral arrangements by Wisteria Grove added to the final setting for the evening. In preparation for the celebration, new office signage was also added thanks to AD/S Companies. Likewise, for those in attendance, you may have also noticed our new office landscape/hardscape upon entering. The new re-design was made possible thanks to the dedicated team at Soltis Landscape Services.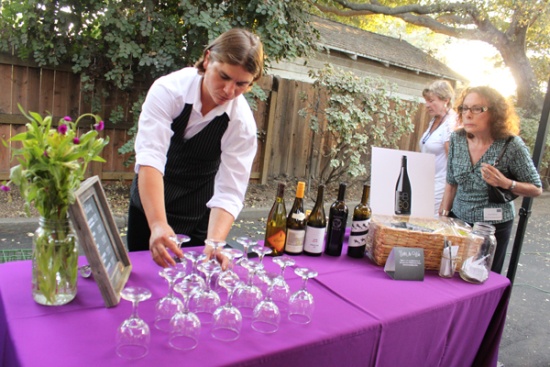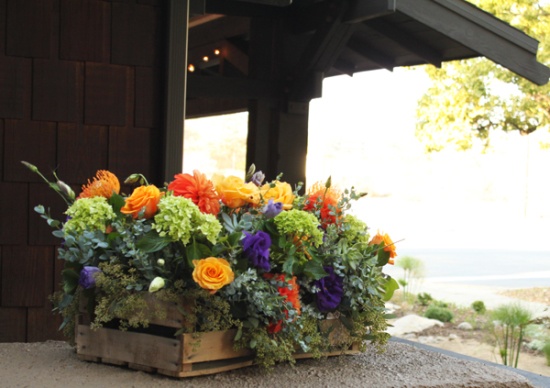 We appreciate the lifelong friendships and thank you all for trusting us in your homes over the last 30 years. Here at HartmanBaldwin we have a saying which is a true testament to the relationships we build (no pun intended) with our clients and that saying is "Once a HartmanBaldwin client, a HartmanBaldwin client for life."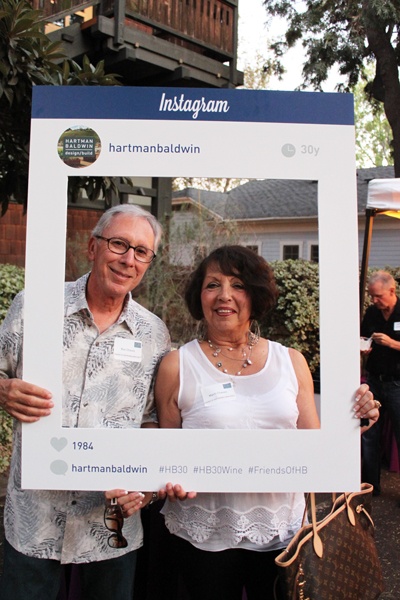 So again, thank you for your support and friendship! At Hartman Baldwin our passion may be beauty and quality, but the greatest honor is that you have invited us into your lives. We believe that what we do can change the way people live and we know that you all have molded us into who we are today. Cheers to celebrating with us again when we reach another milestone!